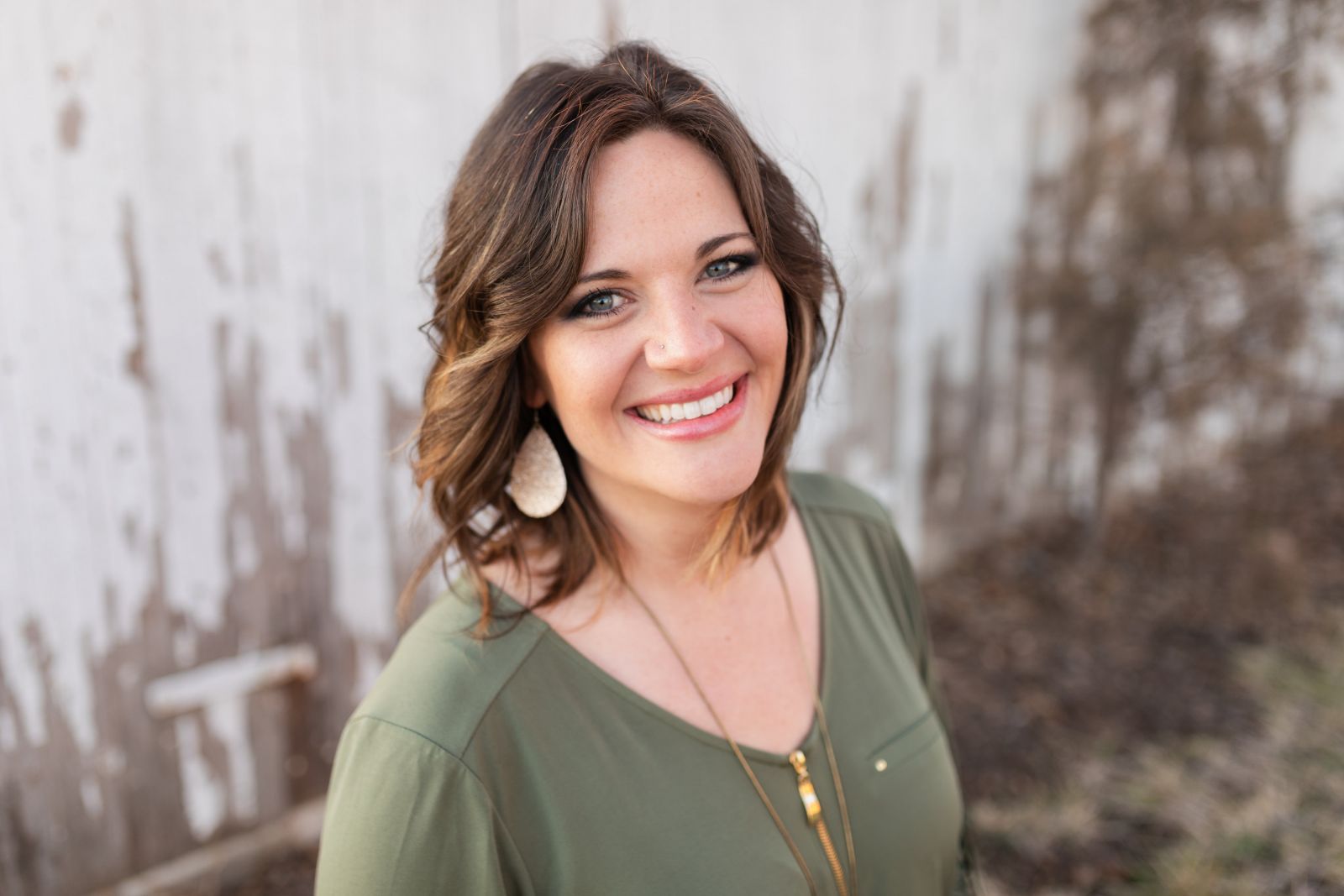 Hi, I'm Becky Reimer!
I love teaching my clients how to Breathe Best!
I never knew I was a mouth breather until I was introduced to the Buteyko Breathing Method! In fact, I thought a BIG breath of air was as healthy as eating a carrot. When I began to change my breathing to slow, low and only through my nose, I began to notice my body felt less stressed, my workouts improved, my morning coughs disappeared (I didn't even know I had them until they were gone), and I had a more restful night's sleep! All that from implementing the first step of Buteyko!
I brought Buteyko to Tippin Dental Group in Newton, connecting the effects of poor breathing habits to dental concerns of tooth decay, crooked teeth, and underdeveloped airway. I give personalized exercises to patients of all ages, including those with allergies, asthma, sleep issues, open mouth posture, and more. I also give practical advice to children and adults (like the fans of James Nestor's book, Breath) with no concerns in order to equip them with optimal breathing habits to have for the rest of their lives.
With over 13 years of dental assisting, an ABA and a Buteyko Instructor Certificate, I continue to lead the orthodontic department at Tippin Dental Group in clinical procedures, education and training. I conduct hands on training for dentists that attend Practical Orthodontics CE Course in our office, and have co-led a 2-day orthodontic assistant course in Minnesota.
May I share the benefits of Buteyko Breathing with you? I teach children and adults on Zoom in 5 interactive lessons. Get started here.